Contact Information:
General Inquiries:
For general inquiries or to find out more information about Crestwood Estates, please contact us at info@starpropmgt.com.
2022 Crestwood HOA Fees:
Annual HOA Dues - $325.00

Transfer Fee - $50.00

Estoppel Certificate Preparation - $50.00
HOA Account / Billing Inquiries:
Billing questions or community questions should be referred to Star Property Management. The office phone is (208) 286-9666 or fax (208) 286-0563.
Jan Rose can be reached at (208) 286-9666 or by email at jan@starpropmgt.com.
Ed Rose can be reached at (208) 286-9666 or by email at ed@starpropmgt.com.
CC&R Violation Notices or Infraction Inquiries:
Questions concerning neighborhood inspections and CC&R violation notices should be addressed to Ed Rose (208) 286-9666 or by email at ed@starpropmgt.com.
Neighborhood Profile: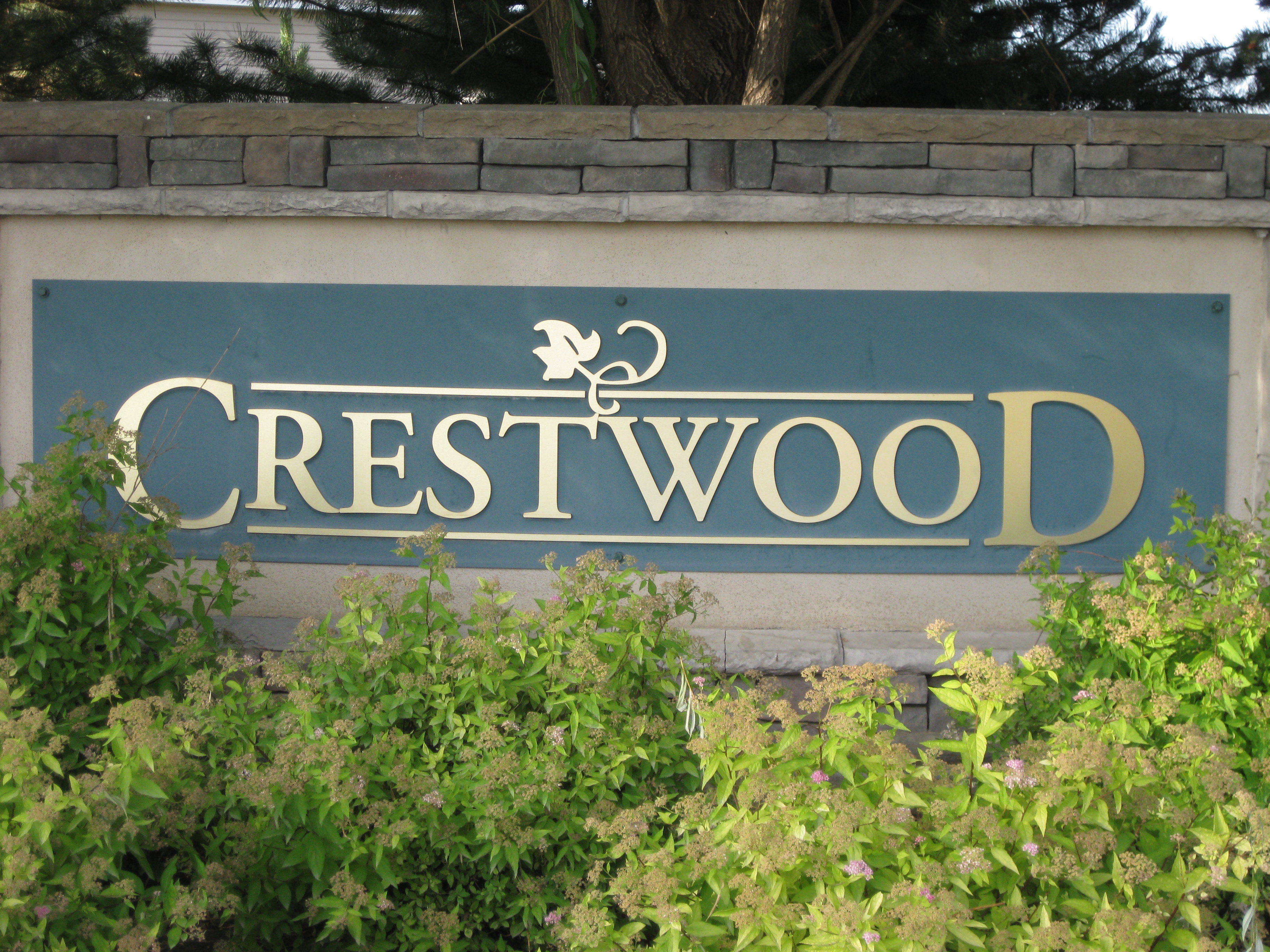 Crestwood Estates is located in Canyon County, Idaho, just west of the intersection of Karcher Rd. (Hwy 55) and Middleton Rd. in the City of Nampa. Located just minutes for Interstate 84 all areas of the Treasury Valley are easily accessible to the residents of Crestwood Estates. Karcher Mall, the Treasure Valley Marketplace and the shopping district of Nampa-Caldwell Blvd. provide a full array of shopping. Several major grocery stores are represented as well as clothing, home improvement, big block and club stores. There is a full representation of restaurants from fast food to fine dining. National retailers, drug stores, coffee shops, a movie theater complex and a major hospital are conveniently located within a few minutes drive.
Crestwood Estates was developed by Hubble Homes and was completed in 2005. The community is comprised of 273 single family homes. A family oriented neighborhood that takes great pride in its strong sense of community and determination to make Crestwood Estates the best community in Nampa.